Theresa May's 8 January cabinet reshuffle resulted in housing being added to the departmental and ministerial titles at the former Department for Communities and Local Government.
Sajid Javid remains in post, with his job title changing to Minister for Housing, Communities and Local Government (MHCLG).
Effectively, this will give Javid greater authority over housing policy. The move is a reflection of how serious May's Government views housing as a priority, which she confirmed was a "personal mission" in November.
Dominic Raab MP was announced as the Minister for State Housing, which he tweeted about, saying he was "looking forward to getting stuck into the housing brief." However, Raab is now the third Housing Minister for May in 18 months, which represents considerable change when you consider all the elements involved with getting up to speed with the position.
Raab, 43, is something of a high-flier, being elevated to a ministerial position at the Ministry of Justice, after becoming an MP in 2010, following a career as a solicitor. Previously, he's written to Elmbridge Borough Council about the importance of safe guarding Green Belt from development.
The constant state of flux in housing ministers does not reflect passion and commitment to change the situation, in fact, of the last 16 housing ministers, nine of them were in position for a year or less.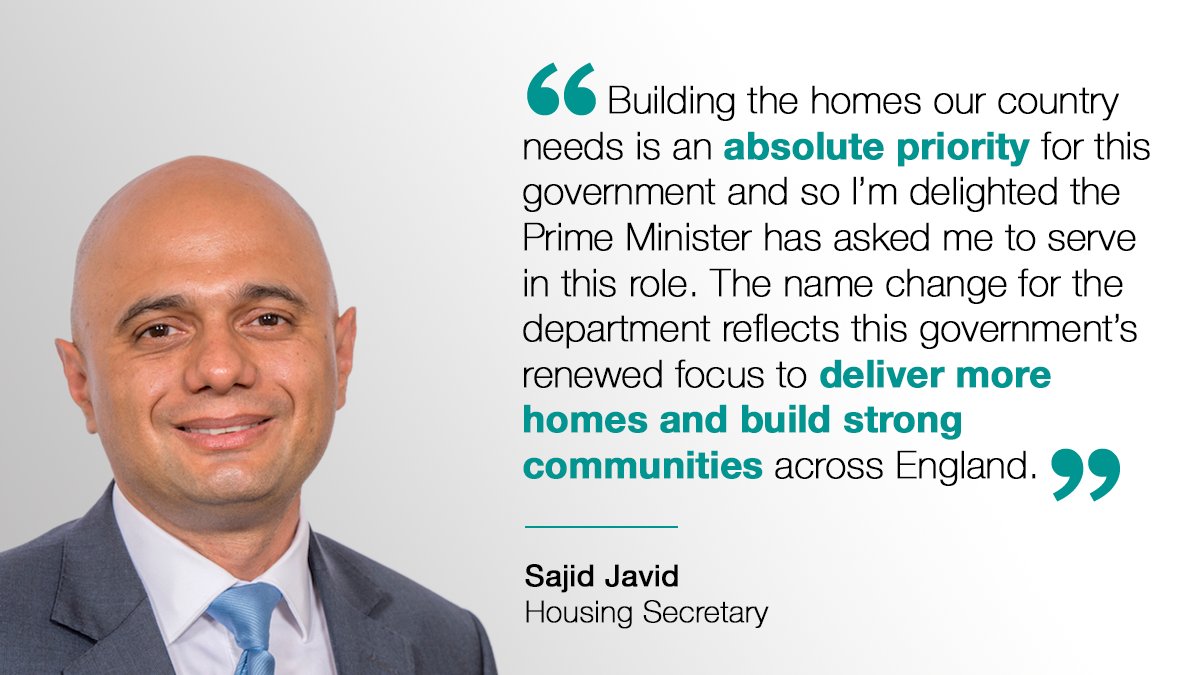 Commenting on the change to Javid's title, Brian Berry Chief Executive of the FMB said: "The inclusion of the word 'housing' sends a clear signal as to the importance the Government places on housing policy by the renaming of the Department and the Secretary of State's title.
"However, actions always speak louder than words which is why it is vital that we also see continuity, application and a continued willingness to be bold where necessary in housing policy.
"We want to see continuity in terms of building on a set of good policies to unleash the capacity of the SME house building sector set out in the Housing White Paper; application in terms of effective implementation; and a willingness to still be bold where Government intervention is still called for."
See my Editorial Blog about the appointments and what it means for custom build homes.
Credit: Number 10, https://creativecommons.org/licenses/by-nc-nd/2.0/